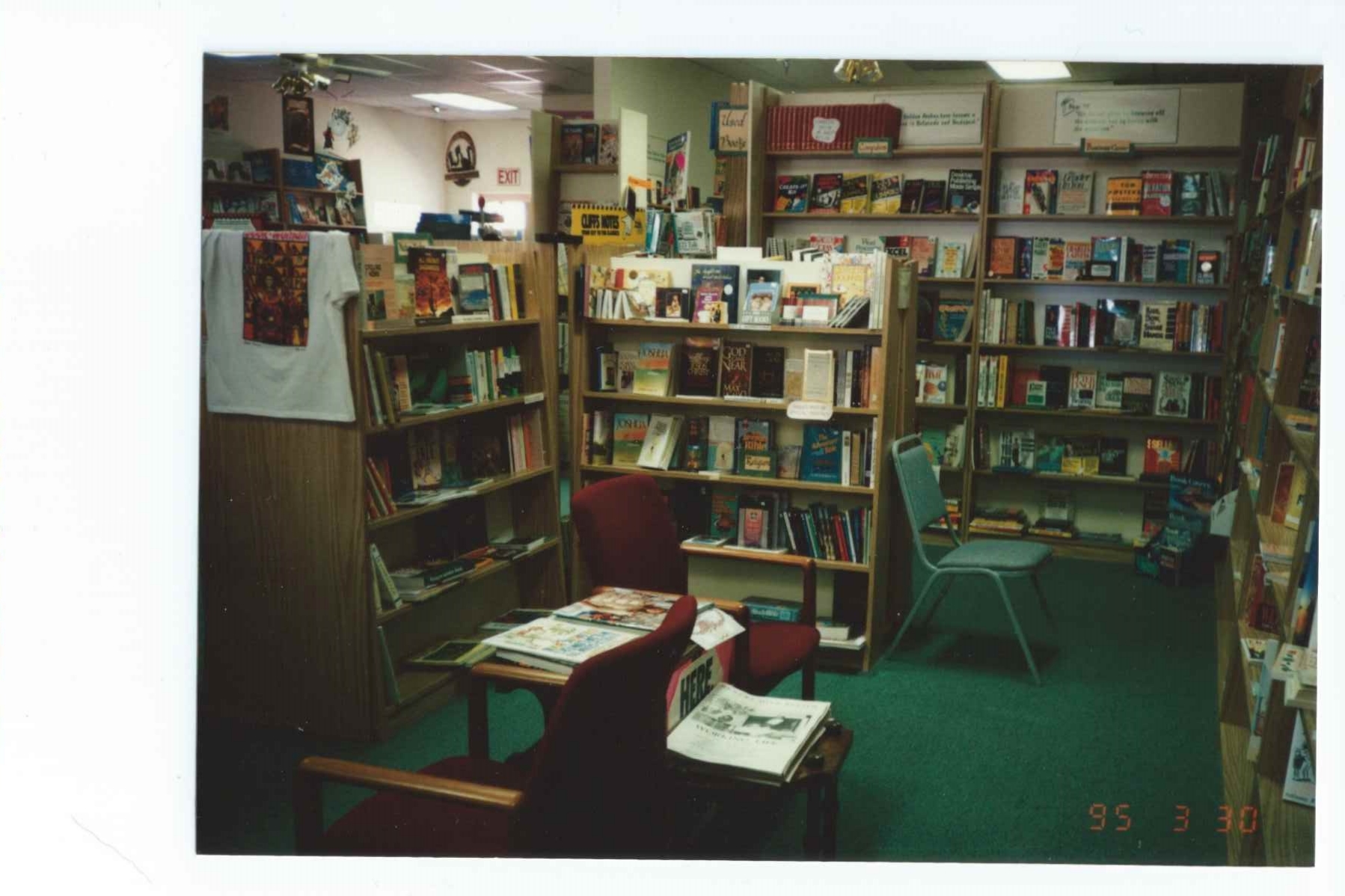 Violetta is a first-generation American who cherishes her Bulgarian/Macedonian heritage. Vy recently visited Macedonia where she traced her family roots, met distant relatives and found the family home in Prelep with her maiden name. Bektesh, engraved on the facing. Her grandfather immigrated to America in the 1920's and settled in Gary, Indiana where she was raised. She experience typical Happy Days teen years in the 50's. She had one older sibling. Vladimir, to whom she dedicated her debut novel for he was her first story-teller.
She received a BA degree from Valparaiso University in Indiana and a teaching certificate from University of Colorado at Colorado Springs. She has a Master's degree from university of Phoenix.
Vy taught high-school English and English as a 2nd language. She also taught Dale Carnegie Courses in Colorado where she received Outstanding instructor Award for many years. She was a national trainer for the Better Homes and Gardens Real Estate Division where she traveled to all 50 states to conduct seminars.
She feels her greatest accomplishment was opening and operating her successful independent neighborhood bookstore in Ahwatukee, Arizona, "Pages", in the early 90's. A book discussion group formed there that is still meeting after twenty plus years.
Vy has been married to Don for 31 years. They have a beautiful blended family of five children, seven grandchildren and 2 great-grandchildren. They live in Phoenix most of the year and spend their "cool" summers in Munds Park, Arizona, near Flagstaff.